The Fact Sheet That Can Save You And Make You Rich Inside The Grids!
Knowledge is Power Even More So In Newdawn!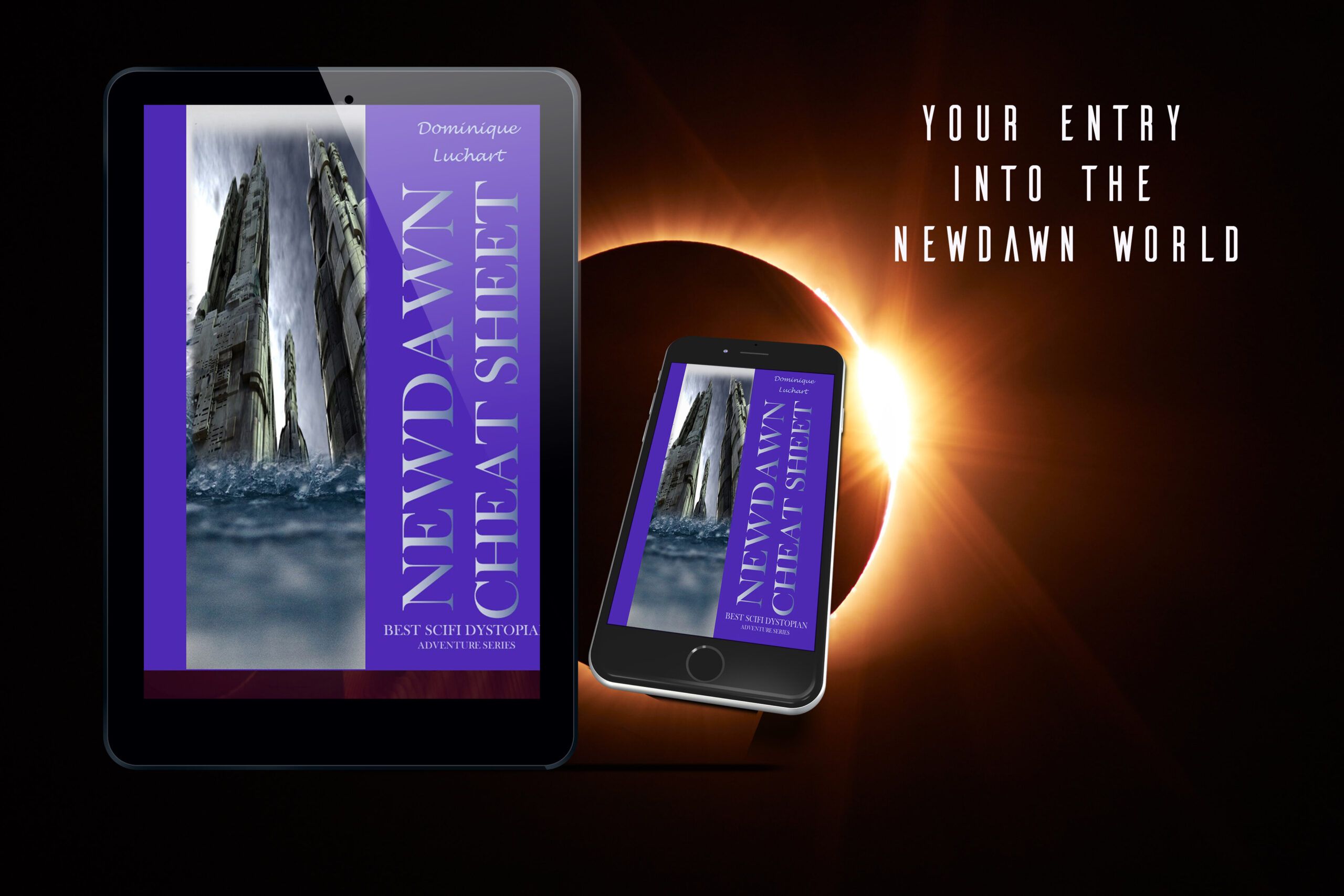 Get Ready For A Brand New World!
Entry In Ang City Is Just The First Step...
These Newdawn Facts will clear the way to a new life. What you don't know can get you lost within the System.
Remember, Newdawn is more than a book, it is a whole new universe...
You are about to live the Experience!
[form-champ id="6" form-type="Inline Form"]