NEWDAWN SAGA GUIDE FLIPBOOK
Get The Insider LOOK...
Visit the Newdawn World • Envision our future • Picture the setting • Know of its Perils • Understand the Stakes Knowledge is power in Ang City!
Escape Into A Different Universe!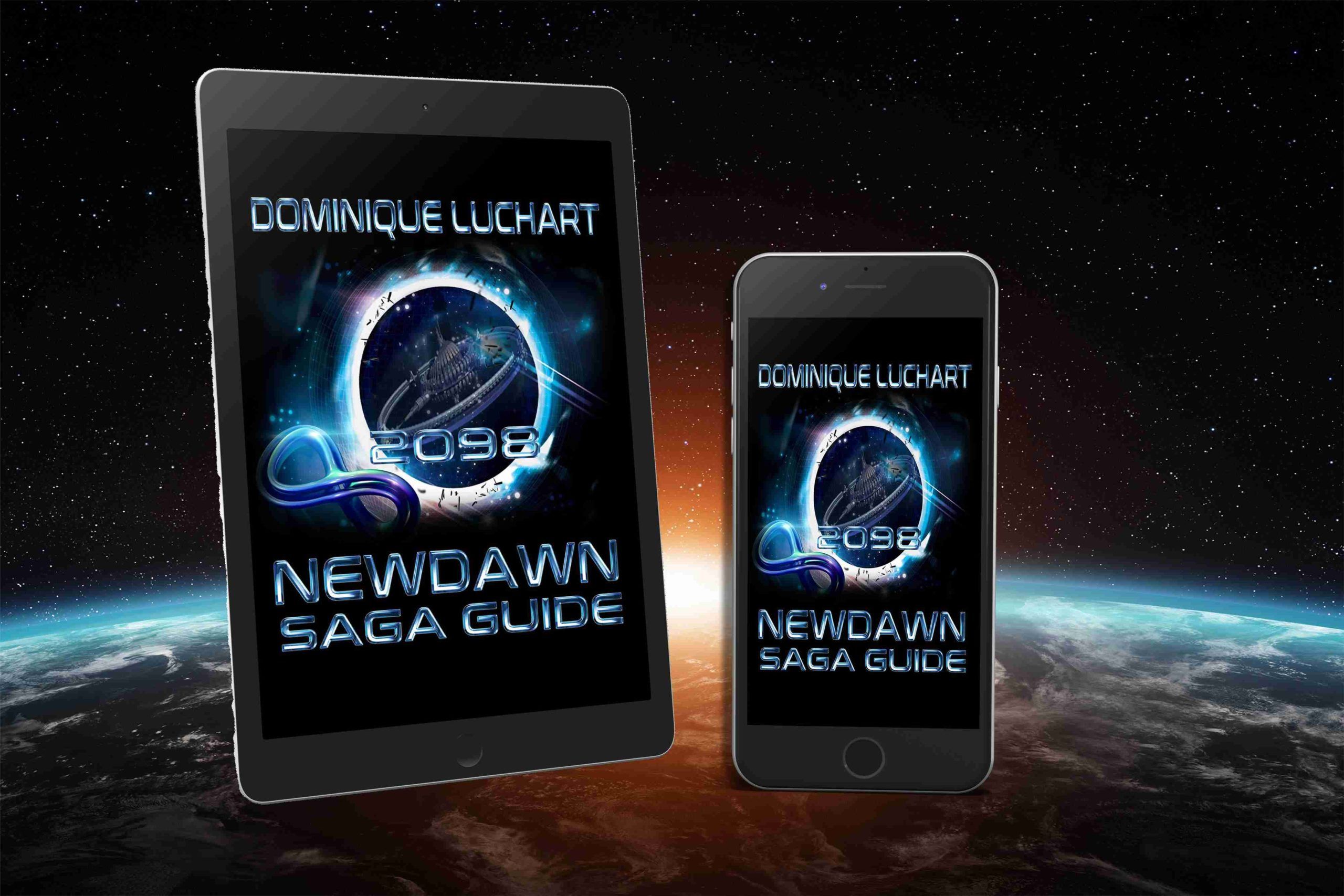 Jump Into Our 2098 Reality
Find Out The Things You Need To Know...
There is more in Ang than meets the eye
A New Adventure Awaits!