Visit the Newdawn World • Envision our future • Picture the setting • Know of its Perils • Understand the Stakes
Escape Into A Different Universe!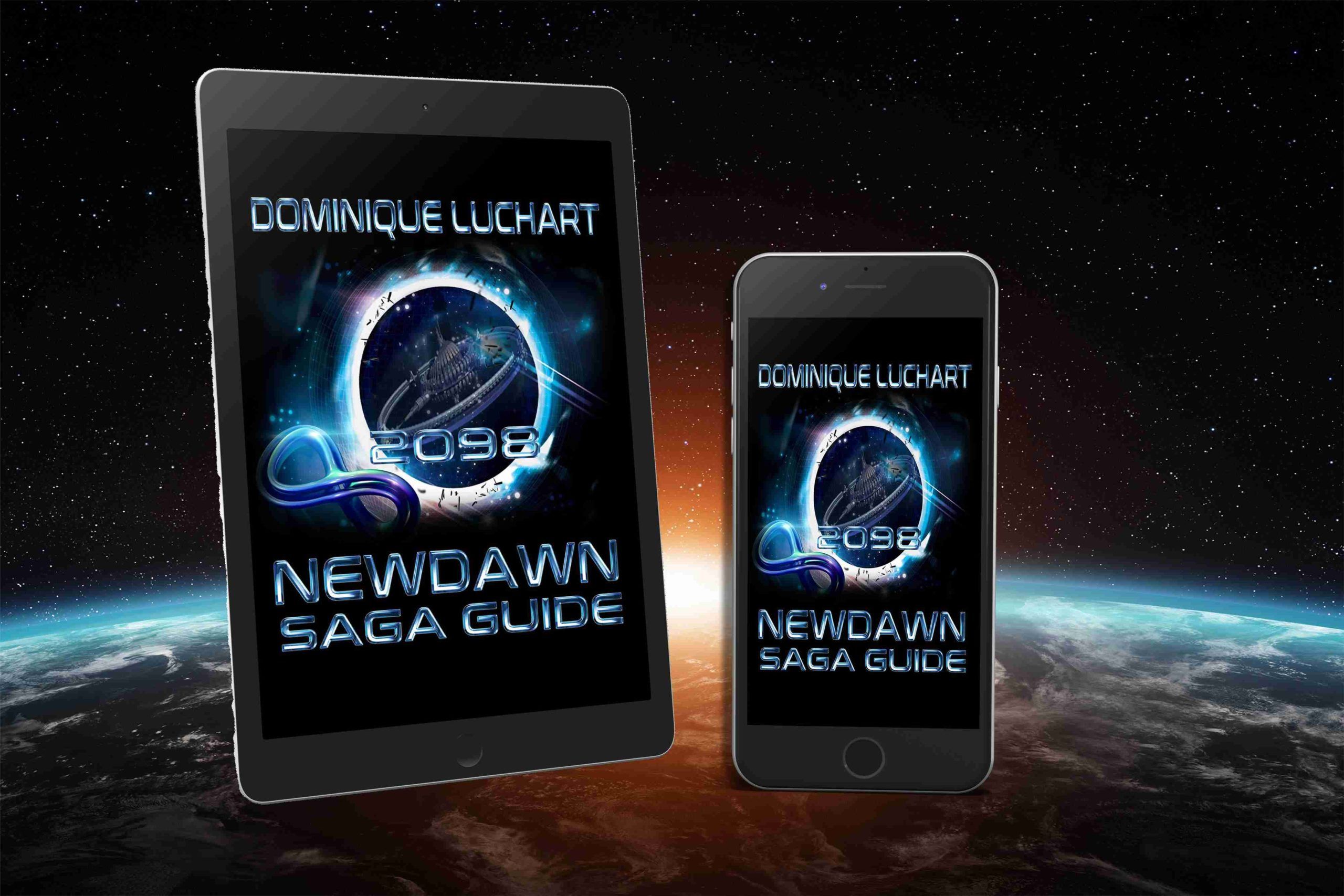 Forget Our Reality for A While
Get Away From Boredom...
Imagine Transforming Into a Faster, Stronger Healthier Perfect Human
A New Superhero!
Fighting To Save The Planet From The Effect of Climate Change to Survive
Join The Adventure Today!
[form-champ id="4" form-type="Inline Form"]