Are We Here By Design?
I believe everyone has a purpose greater than themselves and I write about Universal Heroes' and their galactic adventures fighting for humanity's future across stardust gateways.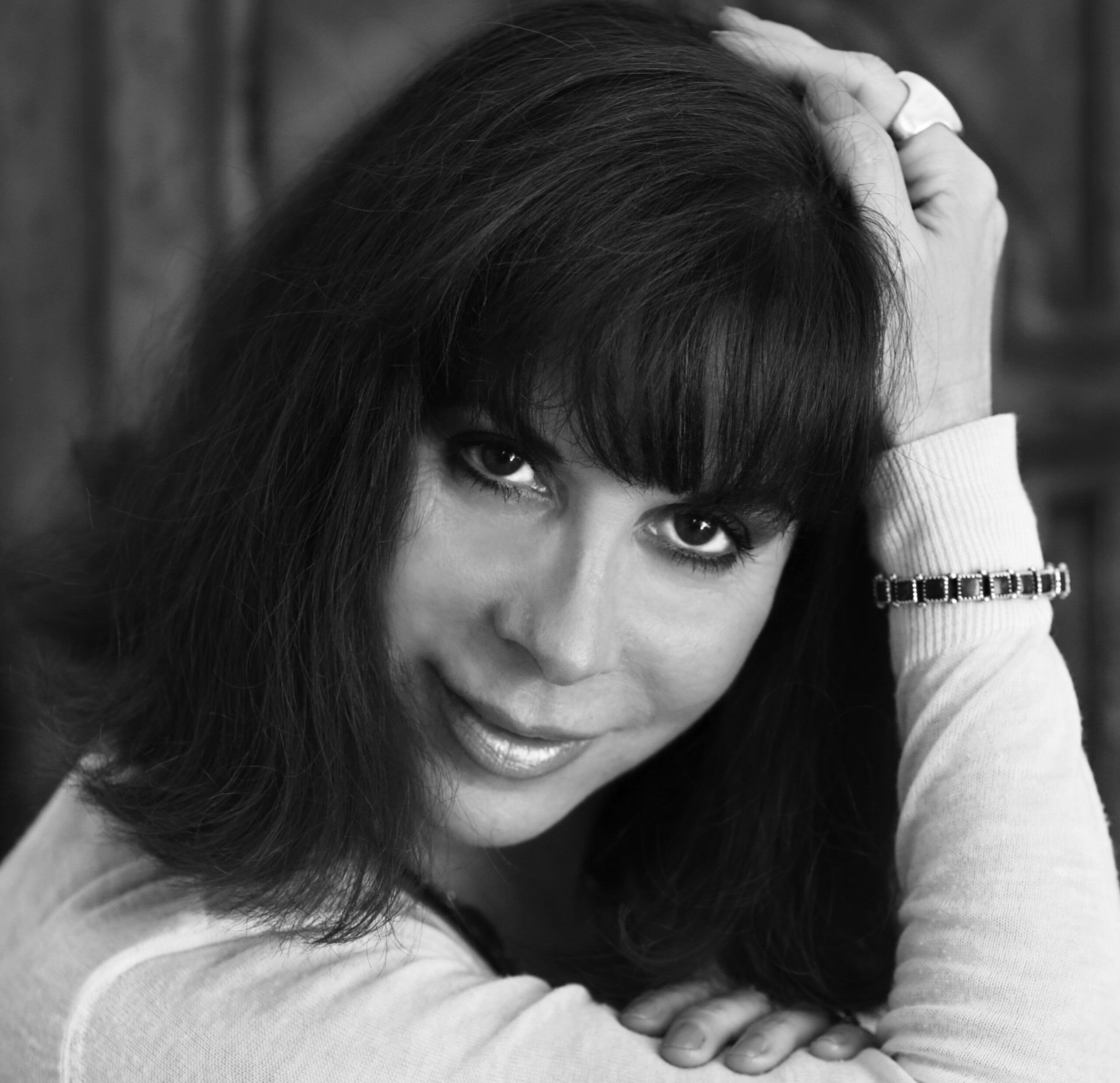 Loving Writing SciFi has everything to do with the universal wanderer I could be...
---
Dominique Luchart was born in France and grew up in Paris before she had the opportunity to study at Montreal University, Canada, and later in the United States, where she got a Juris Doctor degree. She lived in Malibu, California, and in Provence, France.
Her love for writing began early, and she grew up reading all the classics, from Alexandre Dumas, Francoise Sagan, Simone de Beauvoir, Victor Hugo, and Han Suyin but her mind looking toward the future led her to dive into science fiction novels from authors like Isaac Asimov, Frank Herbert, Zecharia Sitchin, Ray Bradbury, and A.G. Riddle.
Her interest in watching trends and looking over the horizon for the shape of things to come has prompted her to research the advances made in science and technology, which led her to write about the state of our world and the future of our planet from 2018 to 2098 and beyond. The Newdawn Saga highlights essential questions about our responsibility to the planet, ethical, scientific exploration, and maintaining our humanity in a world where technology reigns. The series also explores and showcases evolving technologies such as A.I., robotics, biotechnology, food, and science like genetic engineering, which will continue to impact the human experience.
As a writer, she draws on her legal background, and as a futurist, challenges barriers and conventions through science fiction. "Science fiction feeds our imagination, answers to undisclosed aspirations, and nourishes our soul while science facts shape our consciousness today, paving our lives tomorrow, ultimately transforming science fiction through our human ingenuity into science fact." As a result of her research, she has penned the NEWDAWN Saga, a science fiction, fantasy romance adventure series for young adults and the young at heart, with multiple volumes, the first book of the series NEWDAWN ROAMERS, was followed by NEWDAWN CENTRAL,  NEWDAWN REBOOT and now the upcoming NEWDAWN RISING. She has also written as part of the series the first Diary, SYSTEM Gen, a short story about transporting into 2098 from the perspective of a normal human instead of that of a perfect human. While she has written other books in the series, like DAINN's ANNALS and NEWDAWN RETRIBUTION, these will not be published until later in 2024.
In NEWDAWN, our technologically advanced society fights to survive on a planet in turmoil that no longer supports our way of life, but where human ingenuity and our planetary A.I. find ways to safeguard us. Under a System that supports us but demands more from us, with a planet that unravels, the Perfect Humans are stronger, faster, healthier, and better in every way, but the hidden cost takes its toll until something looms on the horizon and our civilization is ultimately threatened.
Dr. Luchart is also a Public Speaker and a universal storyteller, focused on relevancy in the global digital landscape, guiding corporate and government leaders as a strategist with foresight, worldbuilding, and prototyping methodology in branding, ethical solutions, digital globalization, climate change planning for product development and distribution.
Luchart brings an understanding of the role of science and technology in our modern world and how it will pave the way for future lifestyles and businesses. Building a bridge between today and tomorrow is key to remaining relevant versus becoming obsolete in this global transformation and shaping the years ahead, the way we want them to be. Her business expertise and practices are grounded in cross-pollination, context vs. tactical content, applied learning, outcomes, and spheres of influence, thereby creating shifts and opportunities by challenging traditional business models.
As a multi-faceted creative, Luchart began her career as an entrepreneur working as a Creative Director with a partner in her own advertising agency where she garnered over fifty Addy Awards for multiple campaigns in the course of a five-year period. She then moved to Hollywood to work in the entertainment industry where she developed ANN or Animal News Network, a children's television show, and where she wrote multiple screenplays.
When not wearing her author cap, she founded WindHorse Entertainment and as a Screenwriter, Director, and Producer, she has been part of several independent films distributed worldwide. She also penned and directed her own independent feature, The Gift. Later on, she founded Windom Media, to pursue the development of interactive content and design experiences for a new marketplace, which includes books and games.
Don't miss out on the opportunity to embark on extraordinary journeys, ignite your imagination, and experience the magic of storytelling.
Dive into my captivating collection and let your mind soar on the wings of inspiration.
My Focus
Writing About the Future
Science Fiction and Dystopian storytelling at its best...
High-stakes, drama, edge-of-your-seat
speculative fiction. Realistic visionary future building a bridge between today and tomorrow.
We are all Universal Heroes if we decide to be... We possess immense power to shape our lives the way we wish to have them and pave a better world in the future for humankind.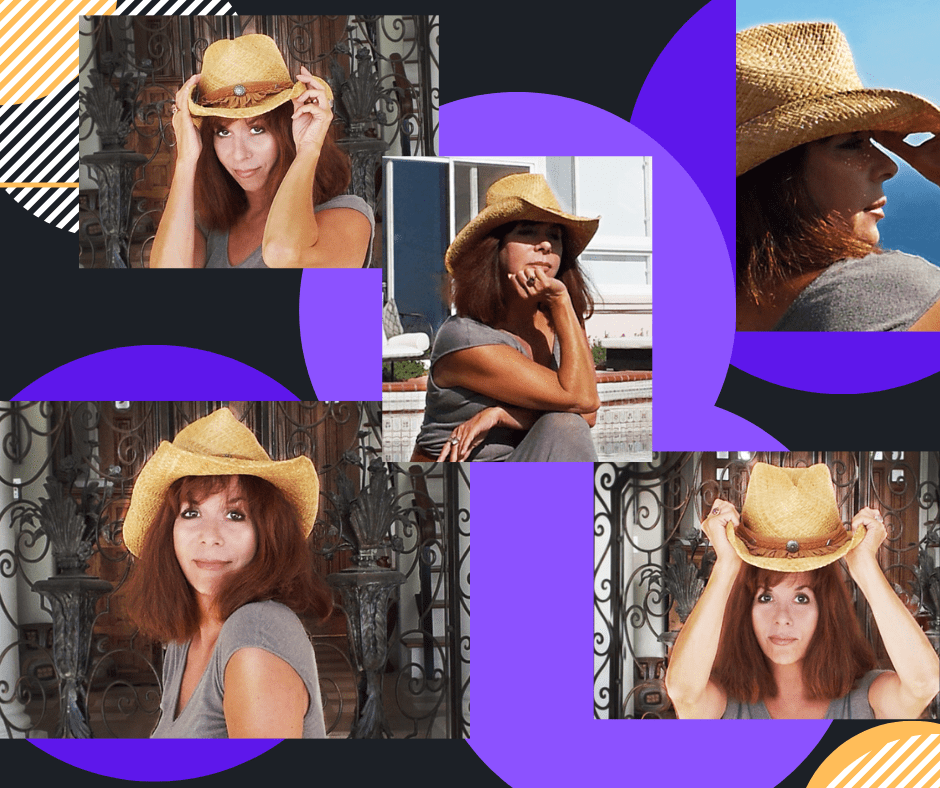 Futuristic Concepts
A foundation of realism, countless possibilities, advanced science and technology, and time travel, parallel universes, sentient artificial intelligence, cybernetics, extraterrestrials, and space exploration.
Intense World Building
Imaginary worlds, cool gadgets, and fiction dealing with potential impact of science and technology on our world, society, or individuals.
Bold Characters
Unusual powers. Teleportation. Mind control. Telepathy. Telekinesis. Old Universal life codecs... And so much more.
Environmentally Conscious
Our future hinges on the very health of our planet as the stories evolve around themes of friendship, courage, love, death, revenge, and survival.